ICT company in your region
Acknowledge is an ICT company with over 300 employees, based in Eindhoven (Waalre) and Goes.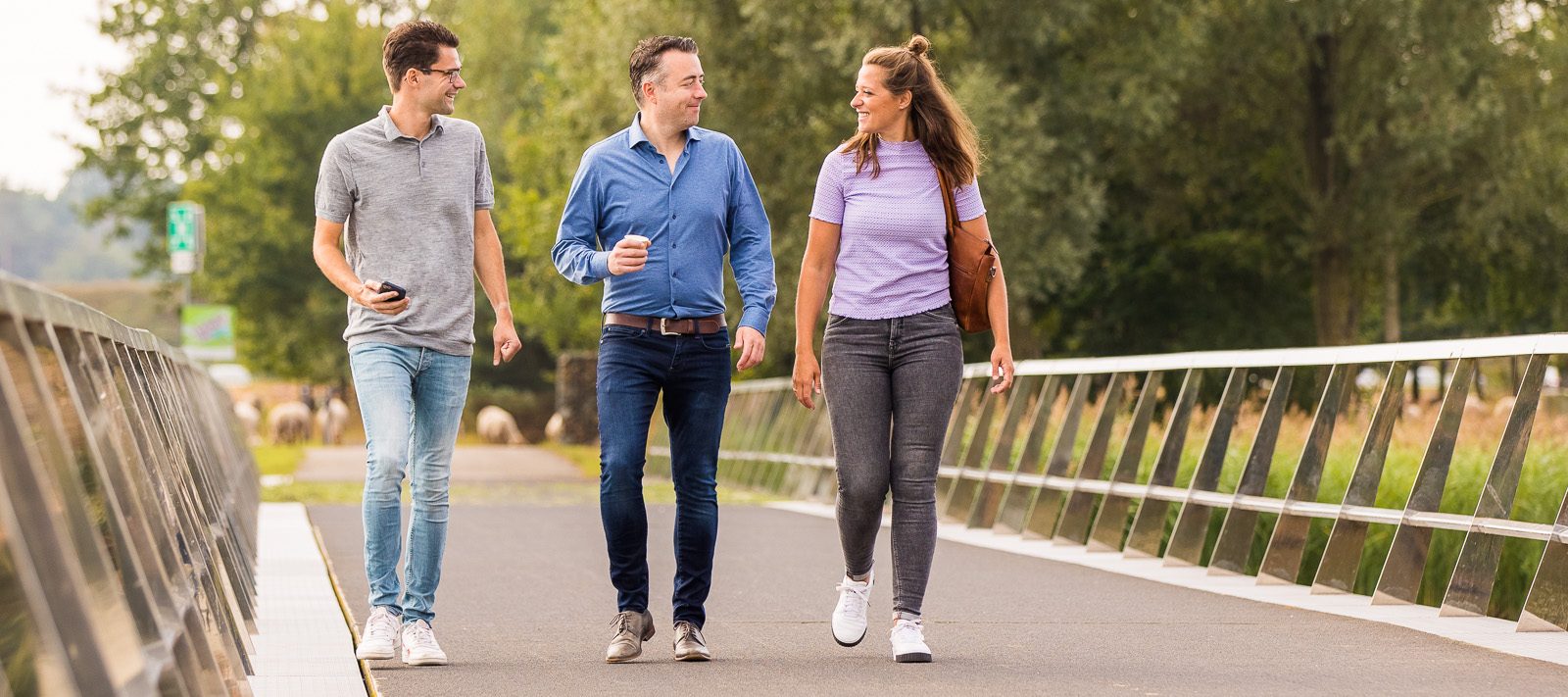 Head office in Eindhoven
The Brabant city of Eindhoven is a technology-based city. As a result of the combination of technology and design, it is also known as the Silicon Valley of Europe. You can find the headquarters of our company only a few steps from the technology campus in Eindhoven.
Business unit in Goes
The second office of our organization is located in the Zeeland city of Goes. From this location we serve our customers in Zeeland. Our specialists in Goes speak the language of their customers and thanks to the central location they are always quickly on site.
About us
We specialize in translating ICT issues into a clear and concrete policy and implementation with results. The focus of our business is on continuity and flexibility, so that we build lasting relationships with customers. These customer relationships are open, honest and personal. Motivated and satisfied employees provide the best solutions. Acknowledge continually challenges employees to improve customer performance, so they can stay connected to the fast market. Read more…